New imaging technologies
A world-leading company in SWIR sensor & camera design and manufacturing
Short-wave Infrared (SWIR) cameras
Performances, Cost-efficiency, Robustness – No compromises
Need to stay in the visible spectrum?
HDR CMOS cameras
Applications
Our products have been designed to meet the requirements of the most demanding applications
WELDING & ADDITIVE MANUFACTURING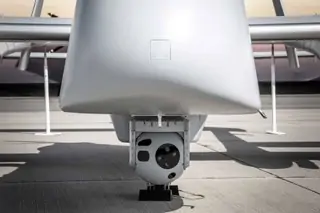 MICROSCOPY & LIFE SCIENCE
17 – 19 October 2023
SPIE OPTIFAB
Rochester, New York, USA
Latest news
Stay up-to-date with the latest product news and events
In the modern world of security and surveillance, staying ahead of potential threats is paramount. The challenges...