SWIR cameras
We do SWIR, we do InGaAs, you see beyond visible…
Scroll down to see all SWIR camera families:
Or, find SWIR products according to the technical specifications
Product selector
Talk to an expert
Why SWIR?
Short Wave Infrared (SWIR) covers the wavelength range from 900nm to 1700nm. SWIR is similar to visible light in that photons are reflected or absorbed by an object, providing the strong contrast needed for higher resolution imaging– unlike thermal images, which rely on radiated photons.
A large number of applications, which are difficult or impossible to perform using visible light, have great results by using short-wave infrared (SWIR) imaging.
Made by using state-of-the-art InGaAs material, all our sensors are developed and manufactured using a proprietary and innovative manufacturing platform at our facility. From ROIC to camera engineering, including CMOS design and hybridization, NIT brings SWIR solutions with performances and cost-effectiveness in your hands.
WiDy SenS Family
Dual-response mode InGaAs SWIR Cameras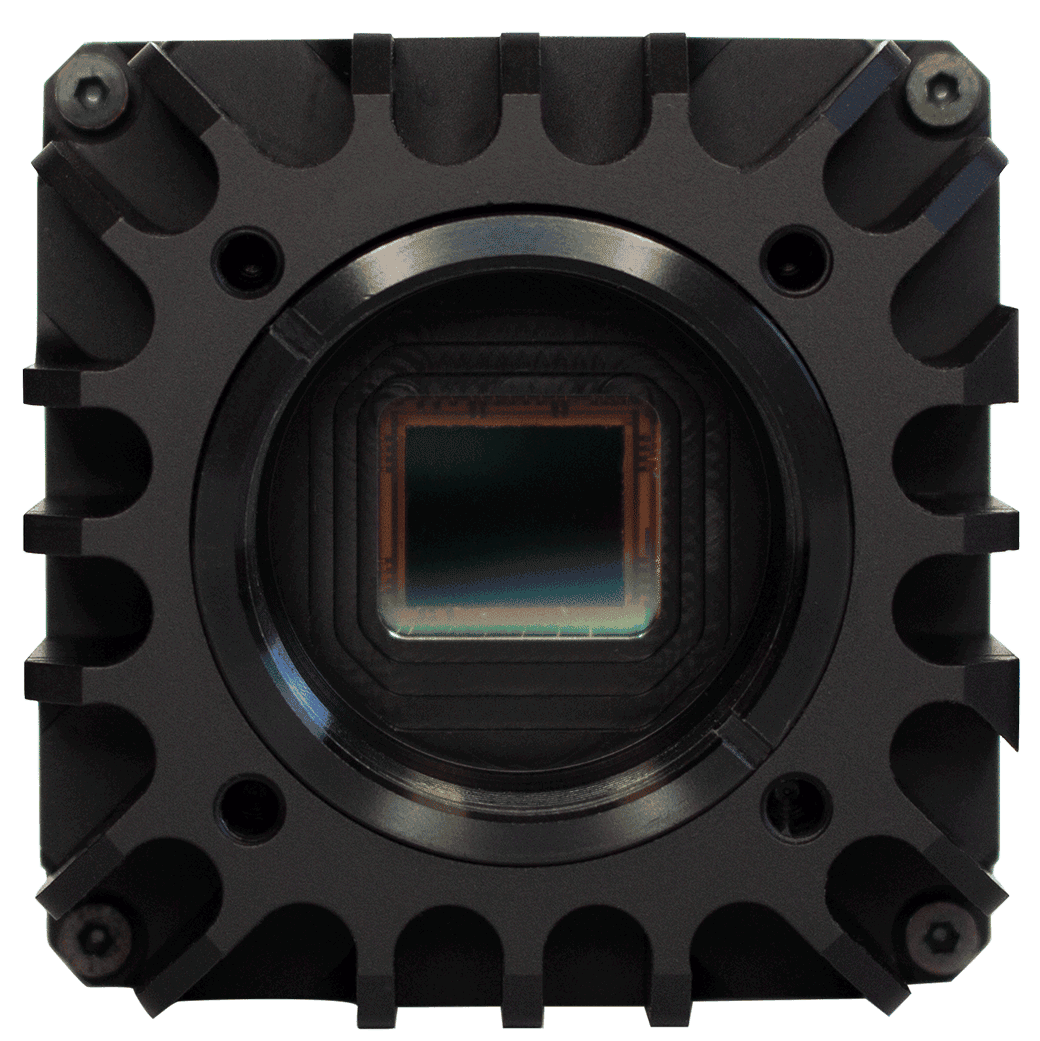 WiDySenS 640
640x512px @15µm pixel pitch
HDR & High Sensitivity
TEC1 & Gated Imaging option
SenS Family
High-Sensitivity InGaAs SWIR Cameras
HiPe SenS
640x512px @15µm pixel pitch
TEC2 & air-cooled
Long-exposure time
SenS 1280
1280x1024px @ 10µm pixel pitch
Read-out noise 30e-
TEC1
WiDy Family
High Dynamic Range SWIR InGaAs Cameras
WiDy SWIR 320
320x256px @25µm
TECless & HDR
Cost-effective
WiDy SWIR 640
640x512px @15µm
TECless & HDR
USB 3.0, CameraLink, GigE and Analog
WiDyNaNo
640x512px@ 15µm
TECless & HDR
Miniature size
LiSa SWIR Family
Line-scan array InGaAs SWIR Cameras
LiSa SWIR 2048
2048x1px @7.5µm pixel pitch
60kHz
TEC1
Obtain a suitable SWIR solution!
Whether you want a price quotation, application advice, or schedule a demo, we are only one click away.